You are here : Home » News » Henderson Land bags Kowloon properties for US$273m
South Crown Development, representing Hong Kong-listed Henderson Land Development,  has bought a parcel of properties for redevelopment in Hong Kong's Kowloon market for HK$2.137bn (US$273m).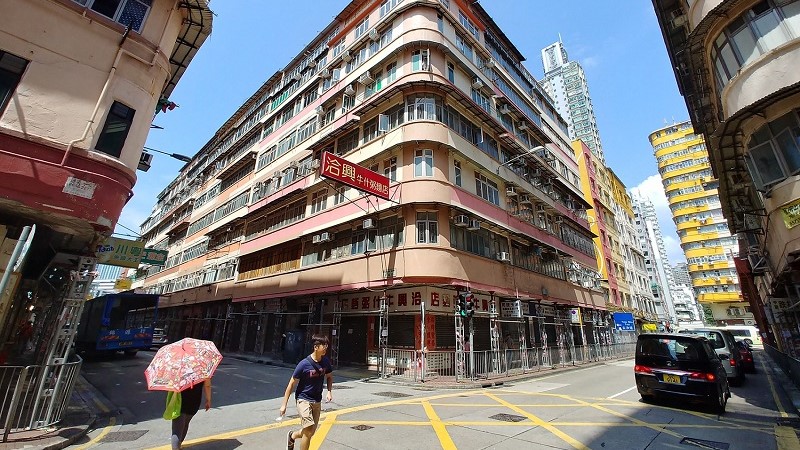 Whampoa Street (image: JLL)
The buildings at 1, 1A, 3, 5, 7, 7A, 9, 9A, 11, 11A, 11B, 11C, 15, 15A, 17, 17A, 19, 21, 21A, 21B and 21C Whampoa Street, as well as 80, 82, 84 and 86 Baker Street, were sold under auction, according to auctioneer JLL.
The assets offered a total site area of 19,725 sq.ft. and are expected to provide total attributable floor area of 177,525 sq.ft. after being redeveloped.
"Land shortage is a prominent problem in Hong Kong that is challenging to resolve. The land supply in urban districts continues to grow more limited by the day," said Cynthia Li, senior director of capital markets at JLL.
"Despite the recent softening in market sentiment, developers are likely to remain keen in buying old buildings in urban areas for redevelopment."
The properties were compulsorily sold for redevelopment under orders from the Lands Tribunal.
Henderson Land is a property developer with businesses in Hong Kong and throughout mainland China.